The members of B and E Forces who were sent from Singapore to Sandakan in 1942-43, were intended for work on airfield construction. Surviving on an inadequate rice rations, little medical attention and enduring frequent beating and other more diabolic punishments, deaths from malnutrition, maltreatment and disease were high.

2,434 Australian and English prisoners were incarcerated here, with only six escapees surviving. The number of deaths would have been much higher, but for the removal in 1943, of all but 12 Officers from Sandakan to Kuching.

In 1945, an order from Japanese High Command that no prisoners were to survive the war, meant that those still able to walk were sent on a series of death marches from Sandakan to Ranau. At Ranau, the only 33 survivors of these marches were brutally shot by the Japanese guards just 14 days before hostilities ceased in the Pacific region.

Post war, many bodies were found, and were unable to be identified. The graves of these men bear the simple words "Known unto God."

The names of all these men, as well as those who perished when the Japanese Ship "Rayuko Maru", carrying Prisoners of War from Singapore to Japan, was sunk in 1944, are commemorated on Memorial Walls at Labuan Cemetery.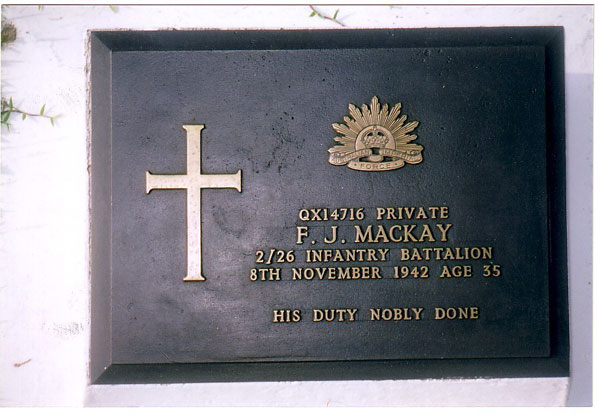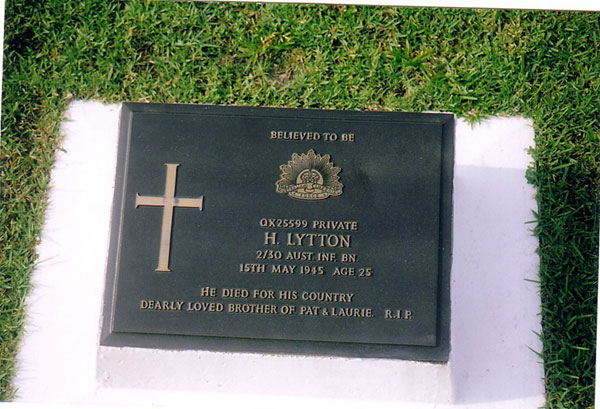 They are not dead: not even broken
Only their dust has gone back home to the earth
For they, the essential they, shall have rebirth
Whenever a word of them is spoken.
Dame Mary Gilmore